---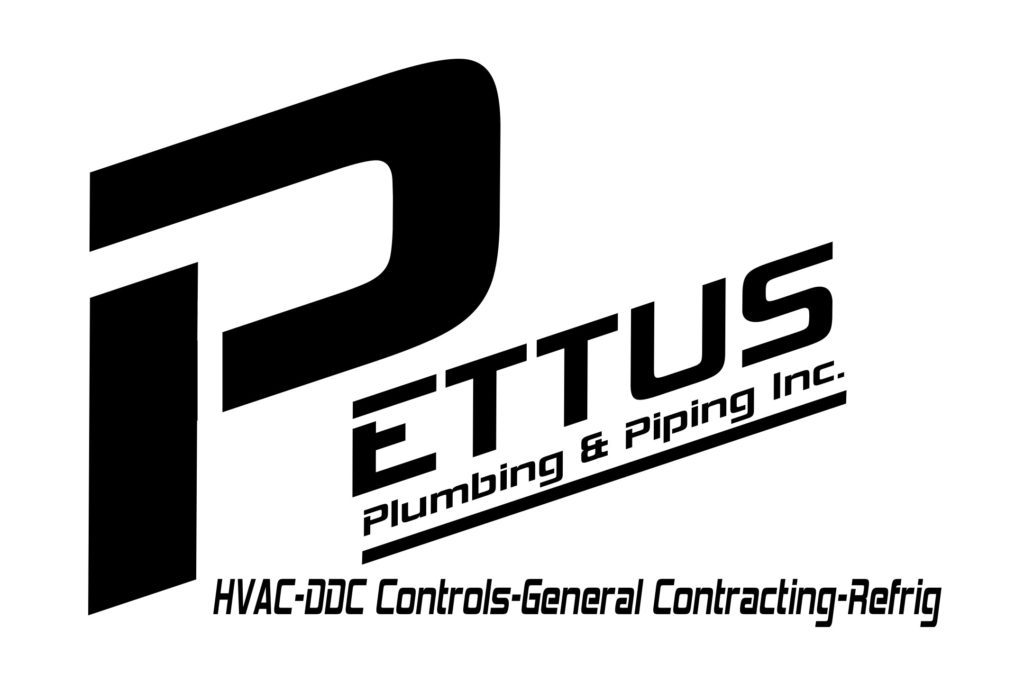 Pettus Plumbing & Piping, Inc. was started in 1983 with two employees, one vehicle and a home office. Since that time, Pettus has exponentially expanded our portfolio of services to include commercial Plumbing and Piping, Heating, Ventilation, Air Conditioning, Controls, DDC & Pneumatic, and Refrigeration due to the leadership of owners Tony Robertson and Grover Johnson. Pettus is committed to excellence and as a company, we strive in all areas of our business, to achieve strong relationships with all of our clients. Client confidence, total satisfaction in timely completion of projects and superior workmanship have been cornerstones in our success. Pettus has become defined by integrity and safety standards shared by every employee from the Administrative to the field personnel. Our Workers Compensation Experience Modifier is well below industry standard with an average for the last 5 years of .83
---
---
---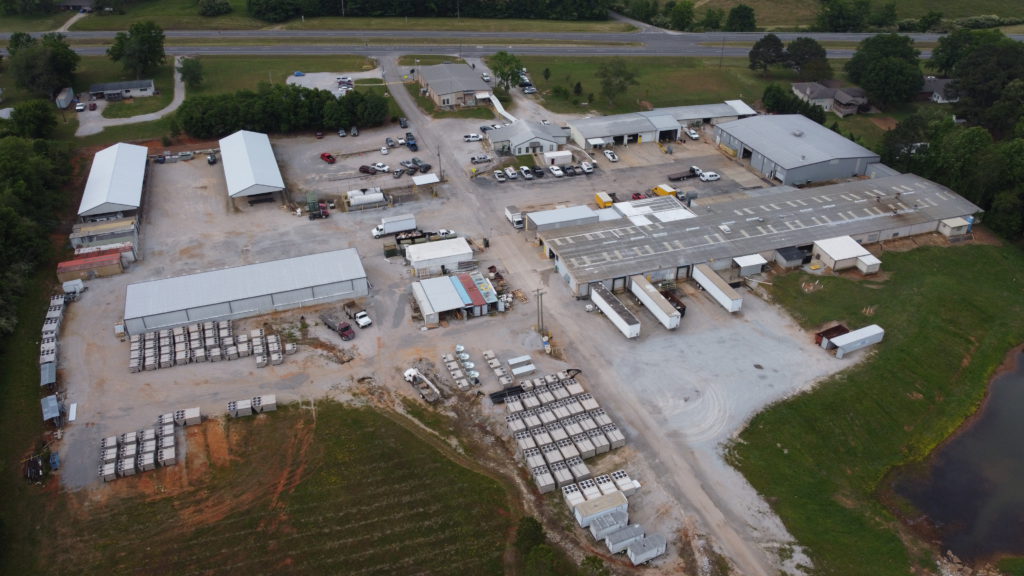 ---
LICENSES
Pettus Plumbing & Piping, Inc. is currently licensed (and/or bonded as required) to perform Mechanical work in 48 US States and licensed for GC work in 38 states. We have completed jobs for various industries including, but not limited to:
LARGE RETAILERS: Wal-Mart Inc., Sam's Clubs, Target, Lowe's, Kroger, Panera Bread, McDonalds, Burger King, Sears, Dillard's, J C Penny, Victoria's Secret, Zales
INDUSTRIAL/MANUFACTURING: International Paper, Browns Ferry Nuclear Plant, Champion Paper, Tenneco Paper Mill, Mazda Toyota Manufacturing, Blue Origin Rocket Engines, Boeing
Government/Military: NASA, TVA, Redstone Arsenal, Marshall Space Flight Center, The Armory Commission of Alabama, Ft. Rucker, Ft. Campbell, Ky
Hospitals: Helen Keller Hospital, Eliza Coffee Memorial Hospital, Shoals Hospital, Lakeland Community Hospital, Huntsville Hospital, Anniston Hospital
School Systems: University of North Alabama, Athens City Board of Education, University of Alabama Huntsville, Lauderdale County Board of Education, Decatur City Board of Education, Madison County Board of Education, Alabama A&M, Florence City Board of Education
General Contractors: Doster Construction, White-Spunner Construction, Consolidated Construction, Rentenbach Constructors, Devon Industrial Group, Lee Builders, Force Construction, Kajima Building & Design Group, Aristeo
FACILITIES
Pettus Plumbing & Piping, Inc. has evolved from a home office to the purchase of facilities in Muscle Shoals, AL in 1989 and then in 2006 the purchase of a 32-acre facility located in Rogersville, Alabama. Since that time, many improvements and expansions to the facilities have taken place, allowing the company to continue in the growth and capabilities that we have become known for throughout the construction industry today. Our facilities include 68,000 SF of Office and Administration, Fabrication, Shipping & Receiving, Mechanic Shop, and Storage Facilities. We offer 30 acres of Lay Down yard and have the capacity to meet any size project efficiently.
Our Fabrication Facility is the most automated in North Alabama and includes all types of sheetmetal and pipe fabrication including Spiral, Rectangular, Welded and Lockformed. We specialize in all types of materials including Galvanized, Stainless, A36, etc.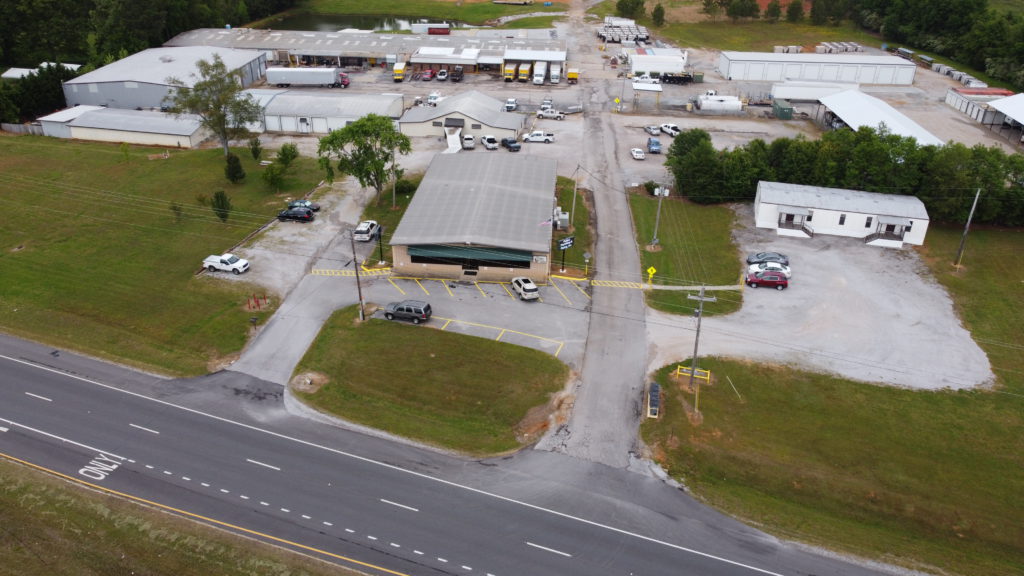 ---
EMPLOYEES
Pettus Plumbing & Piping, Inc. currently employs 120 highly skilled and motivated Sheetmetal Workers, HVAC and Plumbing Service Technicians, DDC Controls Techs, Pipefitters, Plumbers, Carpenters, CAD and Clerical personnel. We have ballooned in our peak work season to over 375 employees.
VEHICLES AND EQUIPMENT
Pettus Plumbing & Piping, Inc. is currently utilizing all types of vehicles including pick-up trucks, box trucks, service vans, semi-tractor trailers, backhoes, forklifts and dump trucks. We are totally self-reliant on all our transportation needs. All vehicles and drivers are D.O.T. compliant.
---
SERVICE DEPT
Pettus Plumbing & Piping, Inc. maintains a 24-hour per day 7 days a week Full-Service Department to help with any emergency problems that might arise in the Commercial or Industrial Industries.
---