---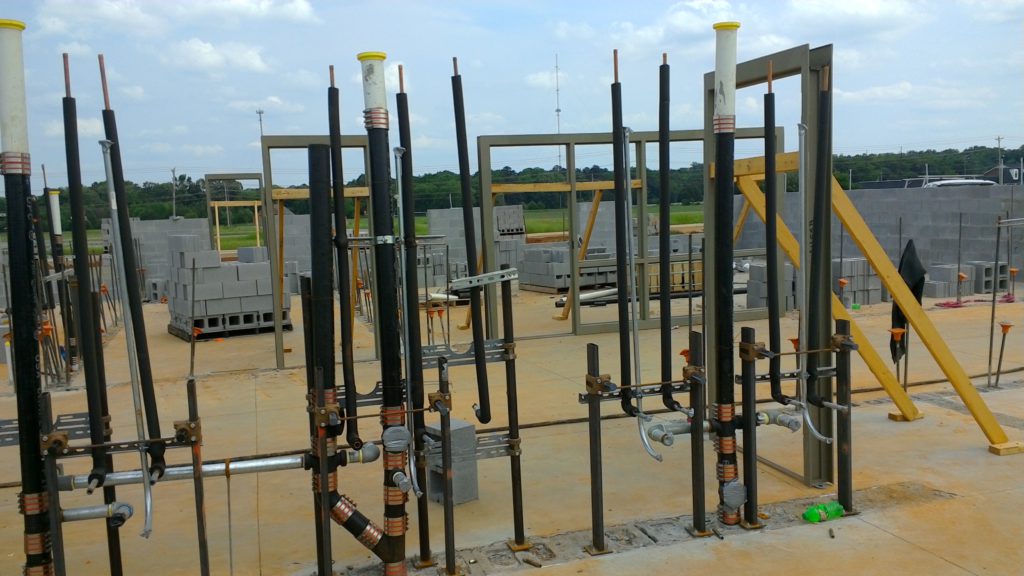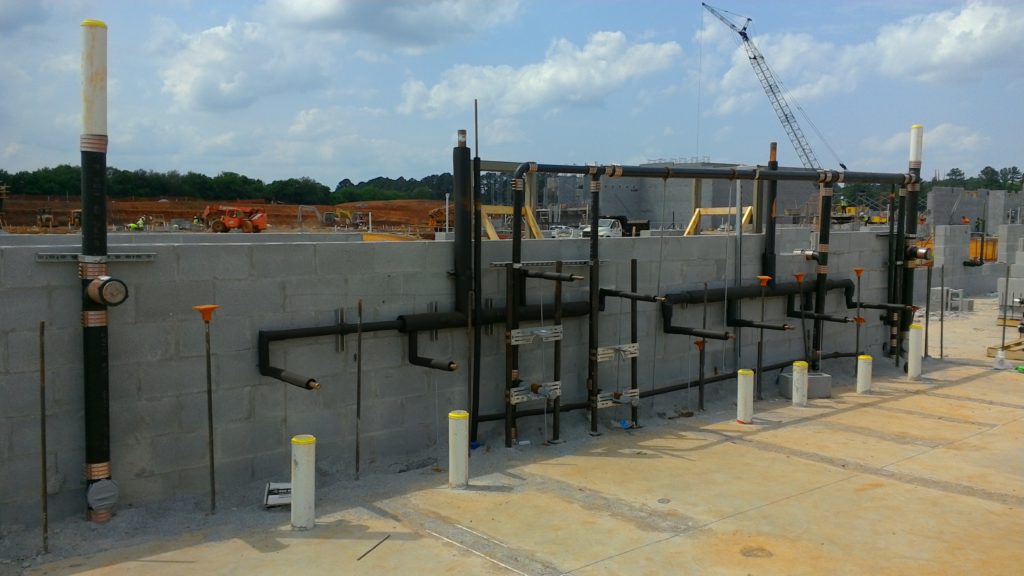 Hospitals, banks, restaurants, doctor offices, schools, correctional facilities, and engineers of multi-story buildings have all benefited from the plumbing expertise of PETTUS professionals.
Pettus Plumbing and Piping, Inc has the ability to supply the man power for any size job. And we never take on so many jobs that we can't handle each of our current customers' needs.
All PETTUS employees are trained, qualified and competent individuals who care about their work. They are dedicated craftsman whose skills will guarantee your satisfaction on every job.
PETTUS craftsmen adhere to the specifications of architects and engineers, while also following our company guidelines of using only top-quality materials. Our high standards may mean we won't always be the cheapest deal in town; but, you can be confident our work will function properly and function longer. We don't take short cuts. When your reputation is at stake, so is ours.
Pettus Plumbing and Piping, Inc is proud to maintain high standards of safety too. Our workers' compensation modification rating is excellent because our professionals are careful and considerate of others; not only looking out for their own safety, but always aware of our clients' safety as well.
PETTUS acquires all necessary safety equipment and performs frequent standard safety checks on all regular equipment. We also conduct weekly safety meetings to openly discuss and correct any safety concerns.
Our workplace is drug-free. PETTUS tests each employee before theyare hired and supports random drug testing.