---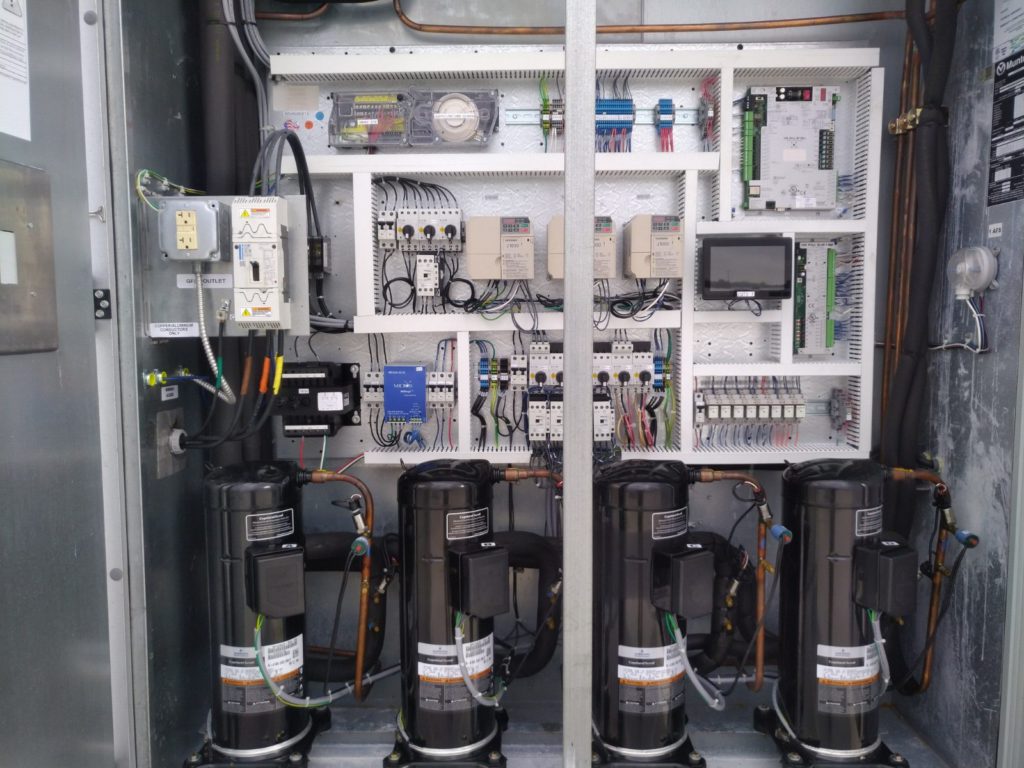 If you need an estimate for a particular job, we will be happy to send a service technician to prepare an estimate for you. Because we want to be certain your job is handled correctly, and with no surprises, we don't give estimates over the phone. Our quotes are based on assessments made by our servicemen to insure your complete satisfaction.
For air conditioning, computer room air conditioning, refrigeration, chillers, boilers, water heaters, water leaks, plumbing, or stopped-up drain problems, take advantage of PETTUS' 24-hour, 7 days a week Emergency Services.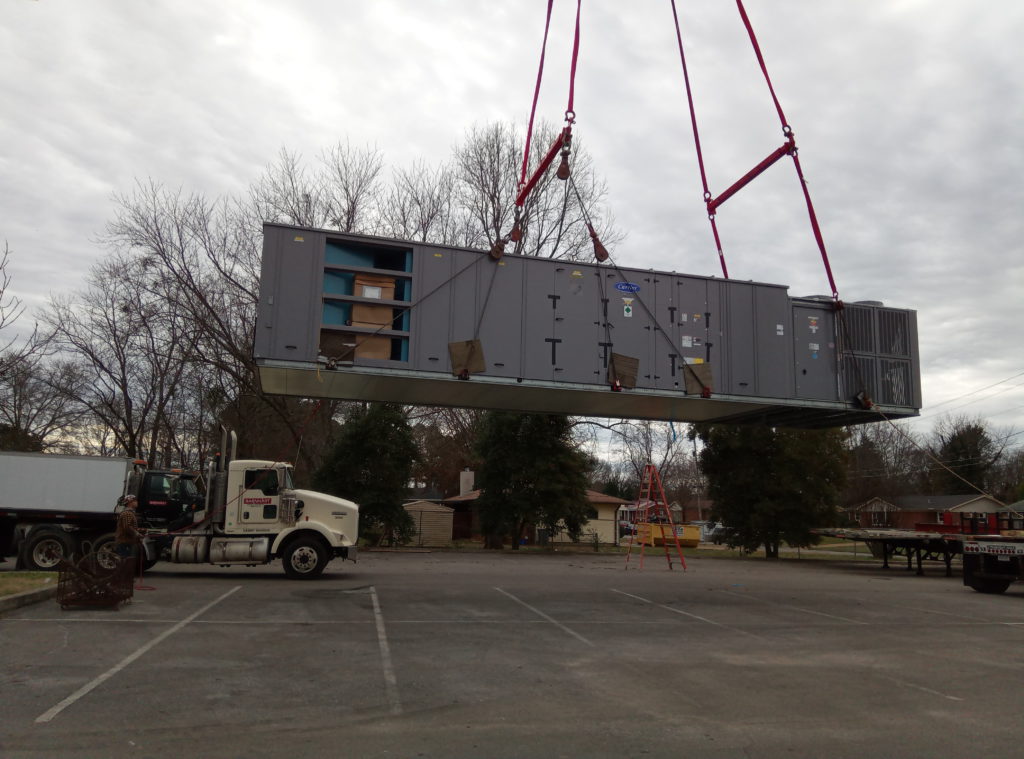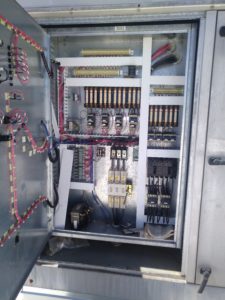 Our fleet of service vehicles is in constant contact with our office via radio remote for the quickest response possible. PETTUS professionals solve your problems rapidly with efficient service. Not only do we have our service department to call on, but we also have the vast resources of our construction team that we can call into action when needed.
When your company has a problem, simply contact Pettus Plumbing and Piping, Inc and our trained personnel will take your name, phone number, and a description of the problem. A service technician will be dispatched to handle your situation as quickly as possible. Often our service staff can offer suggestions for immediate assistance while you are waiting for your help to arrive.
All of our plumbers are certified by the State of Alabama for competency in plumbing and gas fitting. Our air conditioning specialists are EPA certified under provision of the 1990 Clean Air Act and are duty bound as professionals to uphold the law and protect the environment.
Our technicians are dedicated to protecting your property too. PETTUS professionals are courteous and responsible. They put on special slippers before stepping a foot onto your carpet, and they carry special mats to set tool cases on to prevent a scratch or dent to your floor tile. Each truck is equipped with a vacuum cleaner. Our objective for each serviceman is to "leave it cleaner that they found it." We never leave a mess behind, and we have the compliments and phone calls of our customers to prove it.
While assisting you with your current problems, our technicians try to take the time to offer a free inspection of your facilities. By checking certain aspects, our skilled professionals can let you know if there are any hidden problems that could cause major expense in the future.
In an effort to help with any such problems, PETTUS has created a unique program to give you added peace of mind.